So Pals Party 1.0 in Phoenix 2019 was amazing… we forgot to take pics because, alcohol….
And then in 2020, COVID happened…
BUT now we're in 2021 and it's time for PALS PARTY 2.0 in the Twin Cities of Minnesota!
You can choose your own accommodations for lodging (Woodbury, Saint Paul)
I will be booking an AirBNB for those who are interested.
The weekend is going to be full of cool shit to do:
DATES: Sept 10-12
Friday September 10: Crash landing – going to be hitting a bar, relaxing, getting settled in, maybe some bowling.
Saturday September 11: Renaissance Festival – Enjoy events of the day such as talented juggling tricks, glass blowing, jousts, heckling merchants and village-folk, and other various shows!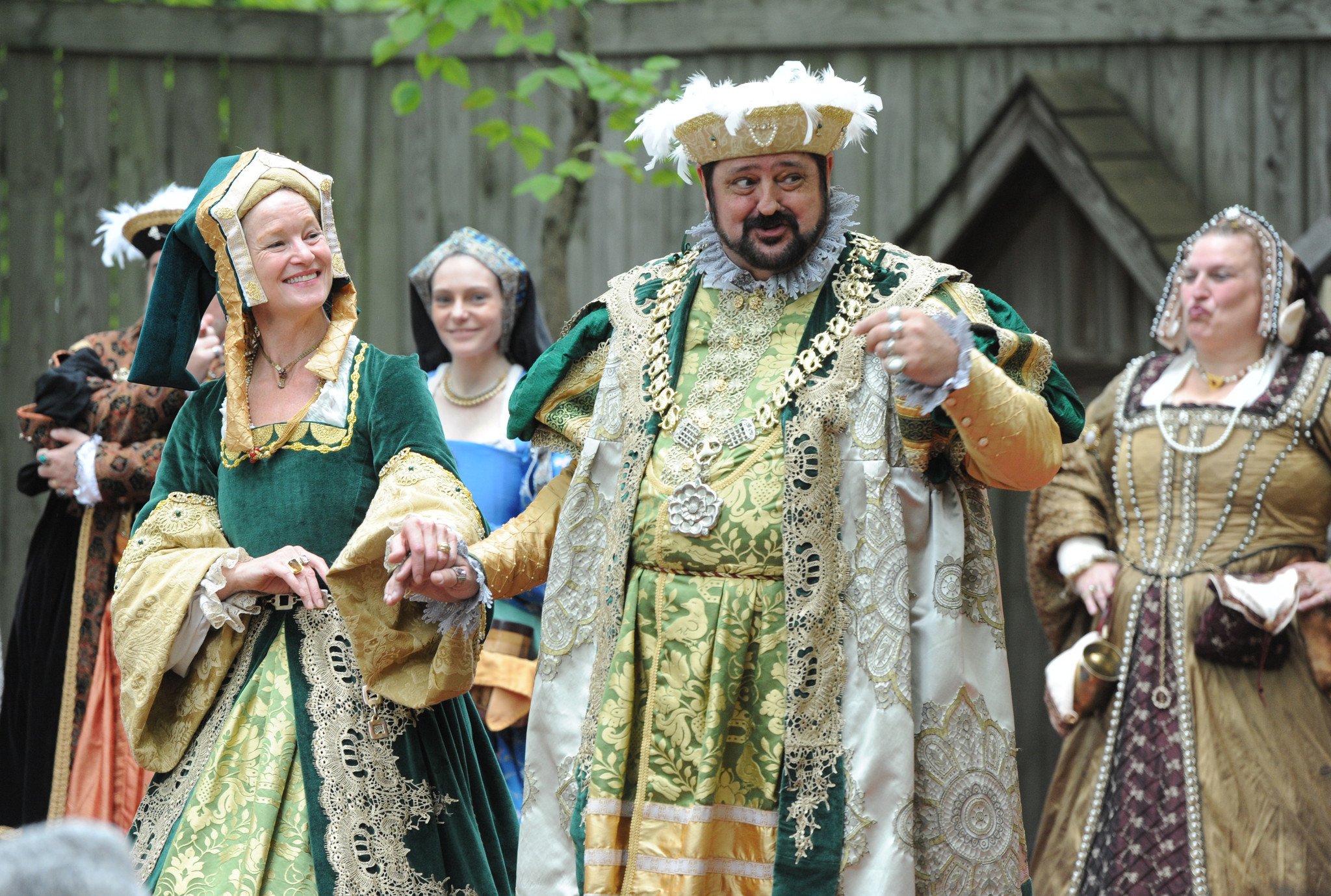 Saturday September 12: Micro Wrestling! We will be supporting Micro violence by attending one kick ass show put on by these AMAZING athletes!